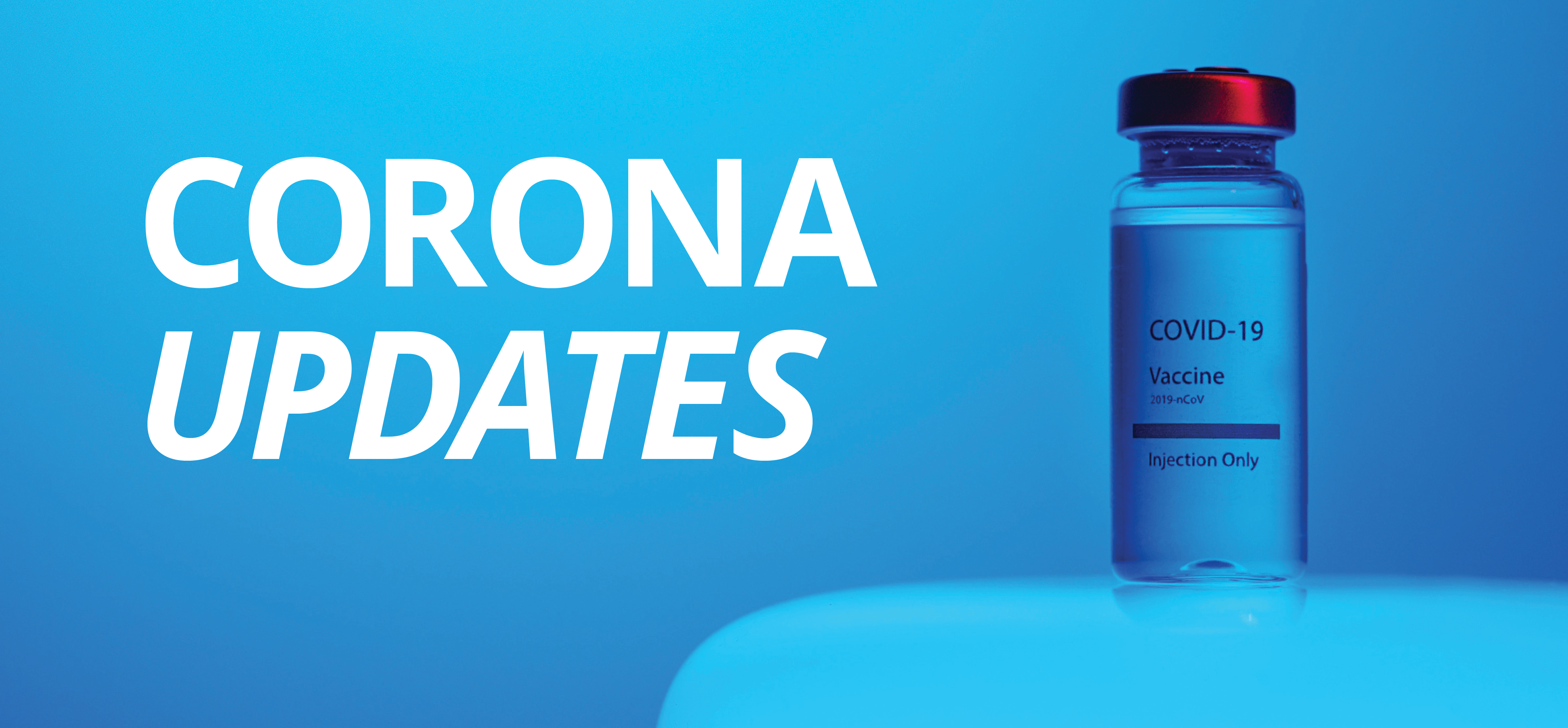 Mass vaccination for Covid-19
What you can do
Studying and being social at a distance
Here are 45 useful tips on how to stay active and social, in a responsible way.
Study at home
A true challenge! It is important to participate, but try to participate digitally when you can. We've put together a short guide on how to make it work and make life easier.
In general:
Buy your course literature online and pick up at STORE to avoid crowding queues
Top up your card online instead of at our shops.
Use the hand sanitizers generously and frequently, provided by us around the building
Stay at home if you are having any symptoms.
Stay updated on the recommendations from the Public Health Agency
If you are unwell due to distance studying, follow this link to find someone to talk to.
Premises and services
Services
Part of the student union building will be temporarily cut off due to massvaccination phase four (from June 2021). Please respect these zones so that vaccination can take place safely and efficiently. Avoid using the conference entrance entirely (from Chalmersplatsen).
Kårservice Johanneberg & Lindholmen. Kårservice opening hours can change quickly. Stay updated on our website.
For changes within our restaurants, shops and cafés:
Organizing and Participating
As of 29/9 2021 most restrictions have been lifted. 
Please follow these guidelines for organising within the union:
risk assessment (regular sports activities are excempted)
contact tracing (report positive Covid-19 tests to so@chalmersstudentkar.se)
ensure spots at event that can be kept less crowded, for instance seated areas.
full ticket refund for cancellation due to illness