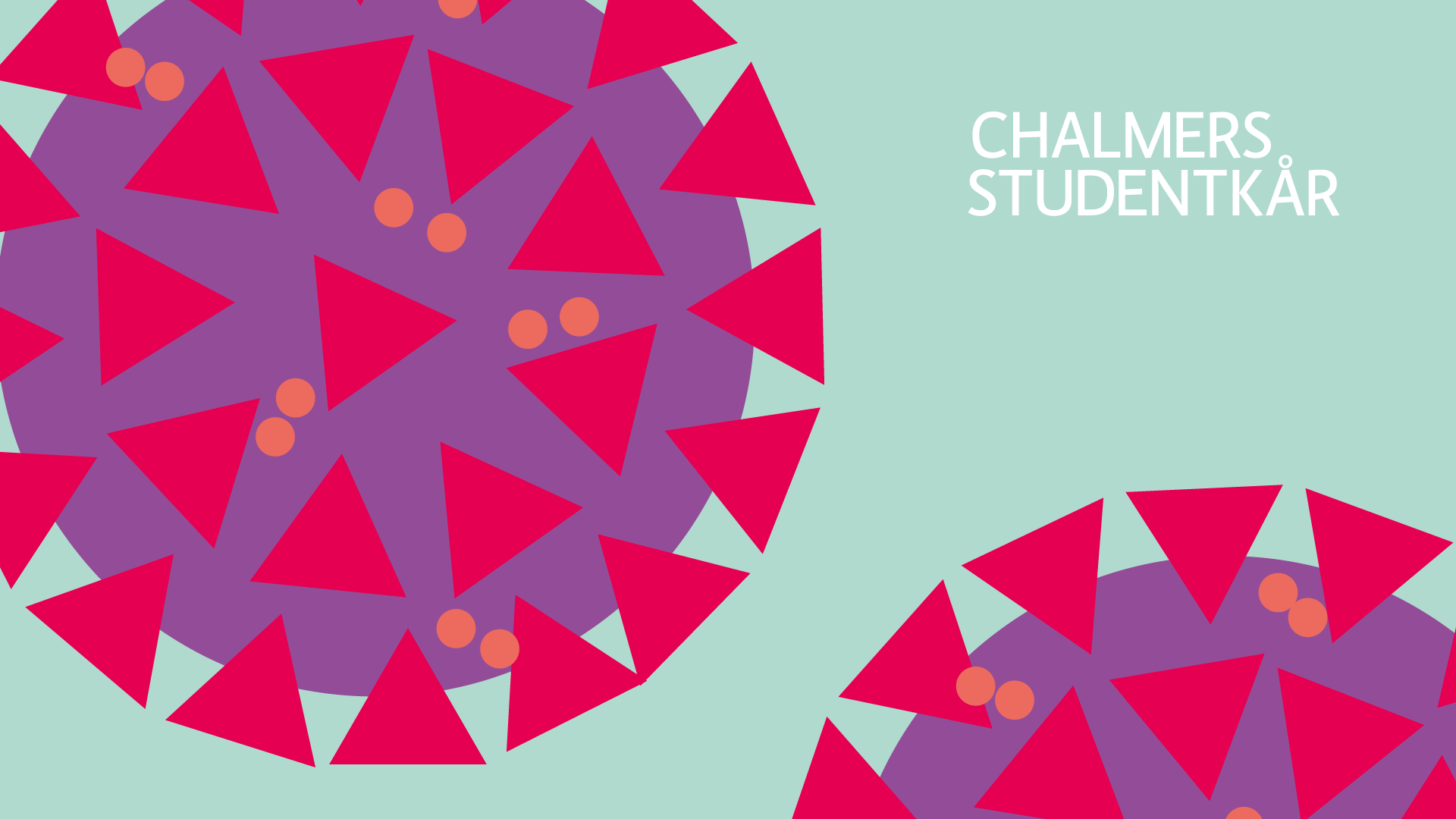 What you can do
Social distancing
We want all students to have a social life, even with home studies. The recommendations from the authorities is to avoid physical contact and keep distance. Have this in mind in contact with other people. Don't stay in crowds, don't stand tight and always wash your hands!
Distant socialising or safe socialising
Here are 42 useful tips on how to stay active and social, in a responsible way.
Study at home
A true challenge! It is important to participate, but try to participate digitally when you can. We've put together a short guide on how to make it work and make life easier.
In general:
Avoid new connections and refrain from hanging out in groups
Buy your course literature online and pick up at STORE to avoid crowding queues
Top up your card online instead of at our shops.
Use the hand sanitizers provided by us around the building
Keep distance to our working staff (Kårservice, STORE, cleaning, security and bar and restaurant staff). Following the rules means we can remain open for you.
Stay at home if you are having any symptoms.
Stay updated on the recommendations from the Public Health Agency
If you are unwell due to distance studying, follow this link to find someone to talk to.
Premises and services
Closed until further notice
Sauna in kårhuset
Kårservice Lindholmen
Changed services
Student union management team and staff will only accept booked meetings in order to stay healthy and keep working for you. Only those who have access to the office can enter. Some will work from home but all are still working for you as usual.
Unaffected services
Kårservice Johanneberg
Student union building
Your future bookings may be affected, please contact Kårservice (preferably through mail at the moment). Kårservice opening hours can change quickly. Stay updated on our website.
For changes within our restaurants, shops and cafés:
Organizing and Participating
Unfortunately new restrictions has made it impossible to host events that are safe. Events and other gatherings should not be conducted at this time.
Student division pubs and events are cancelled.
Refrain from taking part in organized physical activities. Physical sports activities organized by the student union has been cancelled as of 19th Oct.
Avoid physical meetings if they can be held online