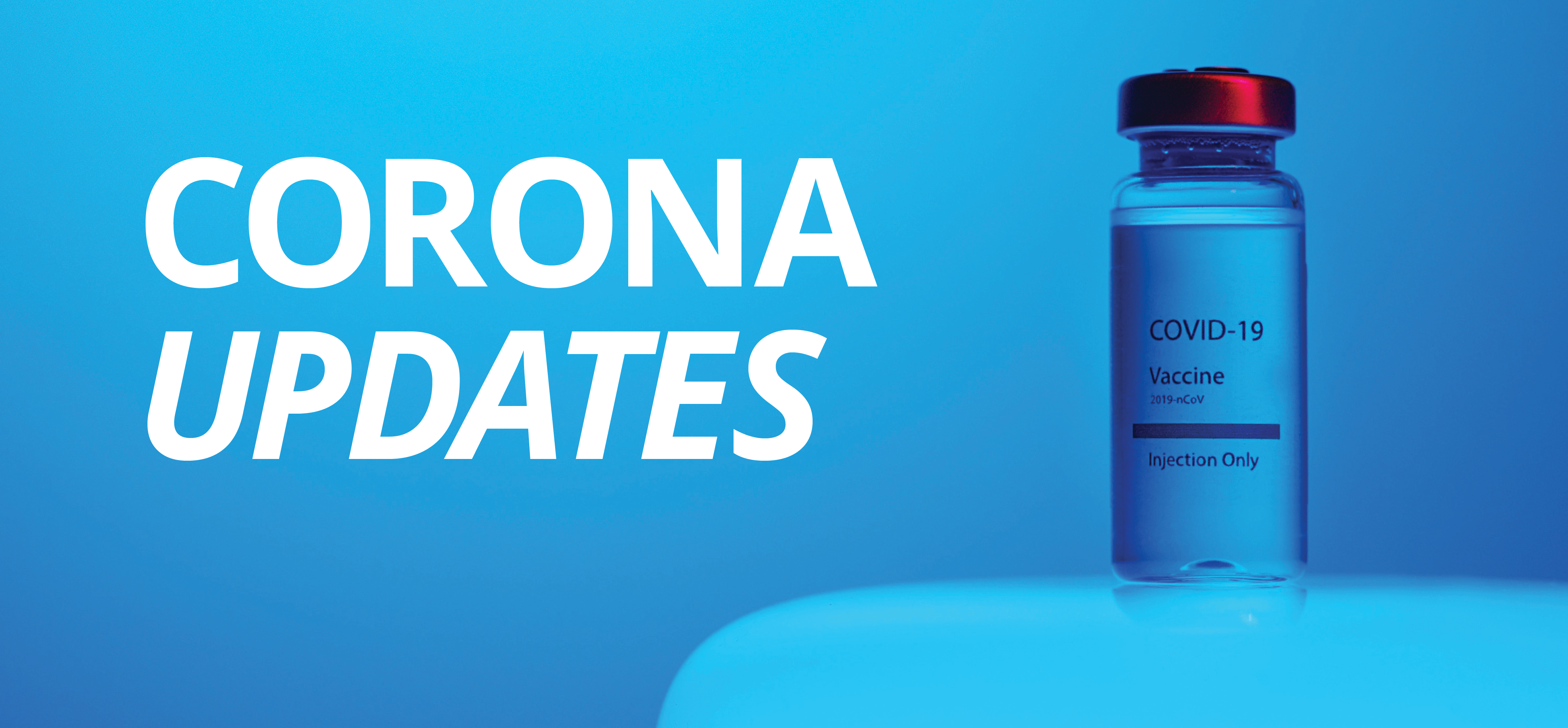 Vaccine certificate at Chalmers Student Union public events
Comprehensive information in multiple languages on vaccine certificate (VC): covidbevis.se. Please note that the union will not answer any questions regarding VC, we will refer you directly to covidbevis.se or similar sources.
Only ceritifcates showing that you are fully vaccinated are eligible. Fully vaccinated means at least 2 /2 doses Comirnaty (Pfizer/BioNTech), Spikevax (Moderna), Vaxzevria (Astra Zeneca), or 1/1 Covid-19 Vaccine Janssen after 14 days of waiting time (karenstid) after the last final shot.
All Swedish and certificates associated with EU Digital Covid Certificate Infrastructure are accepted. No PCR-tests or recovery certificates etc are valid.
You must bring photo ID at all events at this will be matched with your caritficate.
The QR scanner will decide the certificats validity, and will automatically decline all passes that are not fully vaccinated/or have 14 days since last and final shot, Not approved vaccine (may read "Not fully vaccinated") have invalid QR-codes, expired certificate etc.
It is each and everyone's own responsibility to obtain the latest information from authorities and ensure bringing the correct, valid, and readable certificate accordingly. Note! Medical certificate stating exemption from vaccination are also valid. Certificate must contain data to match ID at entry and must specifically link together medical condition to not being vaccinated.
Chalmers student union may deny entry to anyone who are not holding a valid, readable VC.
Chalmers student union follow authorities' directions but will always try and inform when VC are required (but not the opposite). It is still the guest's own responsibility to inform themselves whether VC is required or not.
Chalmers student union cannot be held responsible for denying entry to someone failing to provide correct and valid VC/medical certificate and are not required to reimburse sold tickets.
Stay home if you have any symptoms and always get tested.
Q&A
Which student union events will require vaccine certificate?
All indoor, public events with over 100 participants, i.e. FestU parties, PU-bio. Each event will aim to clearly state if vaccine certificates are required, but it is your own responsibility to find the correct information prior to event.
What counts as a valid VC?
Paper or digital certificate with scannable QR-code. If the scanner declines the pass, the pass is not scannable or other data is illegible, you may be denied entry. It is the scanner/reader that validates the pass, not the staff at the event. Approved scanning is matched to your photo ID.
Which VC's are valid?
Swedish and EU-issued passes. For other countries, it is your own responsibility to check if your VC is valid for events entry in Sweden.
If I cannot get vaccinated due to medical reasons?
Then you can bring a valid medical certificate stating this clearly. Certificate must be matchable with your ID. If staff at entry can not clearly determine the certificate, you may be denied entry.
No other certificate is accepted (such as negative test results, recovery certificate etc.).
Further information
Additional questions regarding Covid pass can be found at https://www.ehalsomyndigheten.se/tjanster/covid-certificate/frequently-asked-questions/
Will foreign Covid vaccine passes be valid at public events in Sweden?
What you can do
To avoid crowds and staying safe:
Buy your course literature online and pick up at STORE to avoid crowding queues
Top up your card online instead of at our shops.
Use the hand sanitizers generously and frequently, provided by us around the building
Stay at home if you are having any symptoms.
Stay updated on the recommendations from the Public Health Agency
Tips
Get your certificate here: covidbevis.se/vaccinationsbevis-web/
Add your certificate to iPhones wallet
Testscan your certificate
Download the scanner app to see if you and your friends certificate is valid:
(Note! It is still the scanning at the entrance at events that counts)
Premises and services
Services
No changes at the moment.
For changes within our restaurants, shops and cafés:
Organizing and Participating
Risk assessment for organizers is recommended until further notice
Hand disinfection on all events recommended
Stay home if you are ill - own responsibility
Unvaccinated people must keep their distance and take responsibility