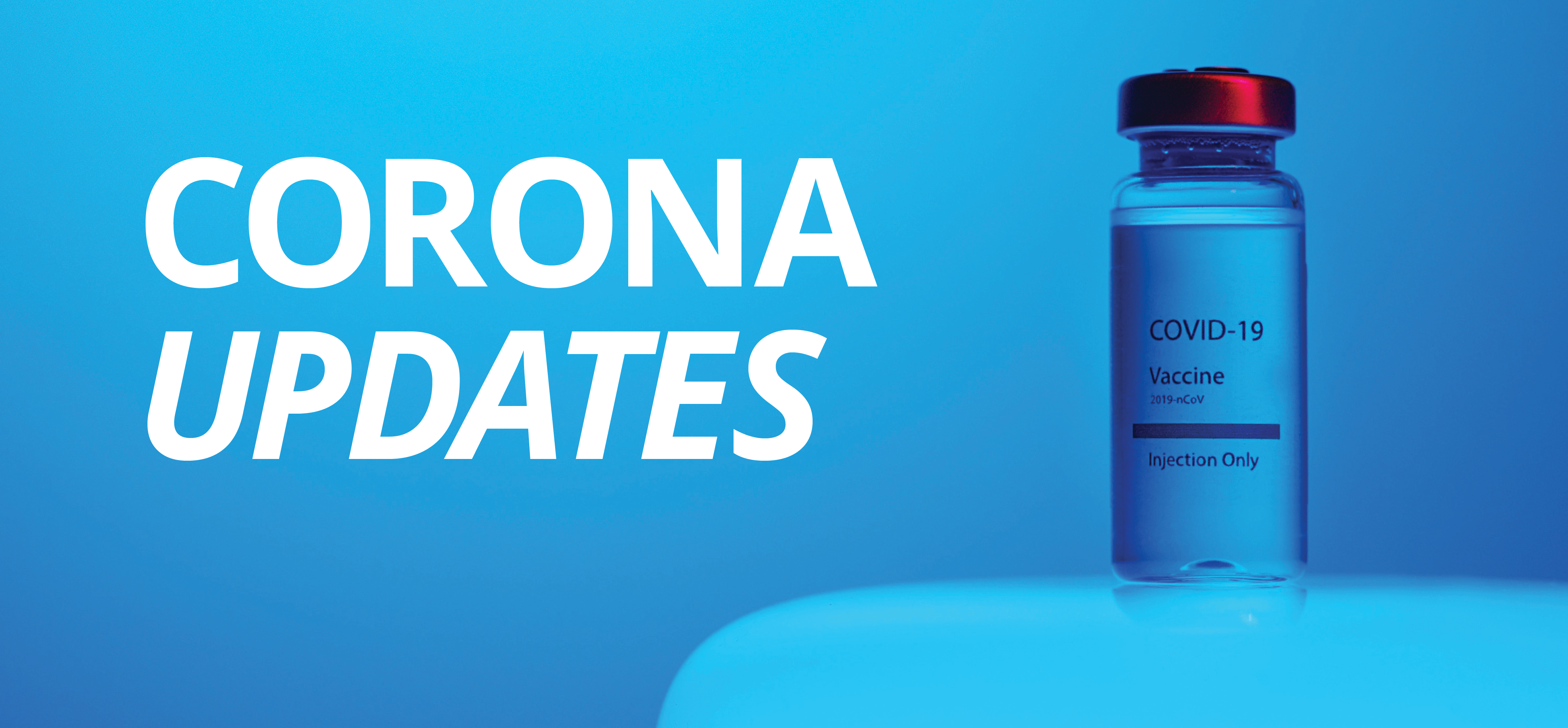 Mass vaccination on campus begins in June
On the 28th April, the Student Union signed an agreement to start mass vaccination at Chalmers campuses. Together with Kry we will contribute to vaccinating most of the population (Phase 4).
How it will work
(update 19/8 2021)
Drop-in vaccination starts at kårhuset Johanneberg. All must use entrance at Chalmersplatsen, through the conference entrance as part of the union building are closed off on the inside. Both doses can be taken, for dose 2 you must bring vaccination card and have at least 7 weeks from the first shot.
If you prefer to book, do so here:https://www.kry.se/vaccination/covid-19-vaccin-vastra-gotaland/
Information about Covid-19 vaccination are found at Vårdguiden 1177 (in multiple languages).
For questions regarding the effect on the union building, please contact vo@chalmersstudentkar.se
What you can do
Our 45 pandemic safe tips
Here are 45 useful tips on how to stay active and social, in a responsible way.
Study at home
A true challenge! It is important to participate, but try to participate digitally when you can. We've put together a short guide on how to make it work and make life easier.
In general:
Avoid new connections and refrain from hanging out in groups
Buy your course literature online and pick up at STORE to avoid crowding queues
Top up your card online instead of at our shops.
Use the hand sanitizers generously and frequently, provided by us around the building
Keep distance to our working staff (Kårservice, STORE, cleaning, security and bar and restaurant staff). Following the rules means we can remain open for you.
Stay at home if you are having any symptoms.
Stay updated on the recommendations from the Public Health Agency
If you are unwell due to distance studying, follow this link to find someone to talk to.
Premises and services
Closed until further notice
Kårservice Lindholmen:  staffed as usual as of 14th September.
Changed services
Part of the student union building will be temporarily cut off due to massvaccination phase four (from June 2021). Please respect these zones so that vaccination can take place safely and efficiently. Avoid using the conference entrance entirely (from Chalmersplatsen).
Most changes in the union building will be visible at site, please pay attention to signs and information.
Unaffected services
For changes within our restaurants, shops and cafés:
Organizing and Participating
All events should be risk assessed, contact the union management team if you have not received a template.
Private events i.e., events with a specified invitation-list, are still limited to a maximum of 50 people.
Public events i.e., events that are available for all students, are limited as follow:
All events must be risk assessed.
Events must follow the guidelines from the Public Health Agency.
Indoors, standing guests, are limited to 50 ppl.
Indoors, where guests are assigned a specific seat for the entire duration (for example cinema or "spex"), maximum 300 ppl. However, use maximum 50% of the room's capacity.
Outdoors standing guests: 600 ppl.
Outdoors where guests are assigned a specific seat: 3000 ppl
Just as before the pandemic, music or other noise should not start before 17.00 and end before 22.00.
Bring your trash with you, don't overfill public bins.
Consider transportation crowding - don't go in large groups.
You are representing Chalmers when in Nollan-t-shirts and committee outfits.

Do not host any events unless you are certain that safety for all participants can be assured.