Of Course 2023 16th February
Of Course 2023 is a lecture free day, free of charge and exclusively for Chalmers students. Save the date 16th February for the next event. Follow the event on Instagram to get running updates.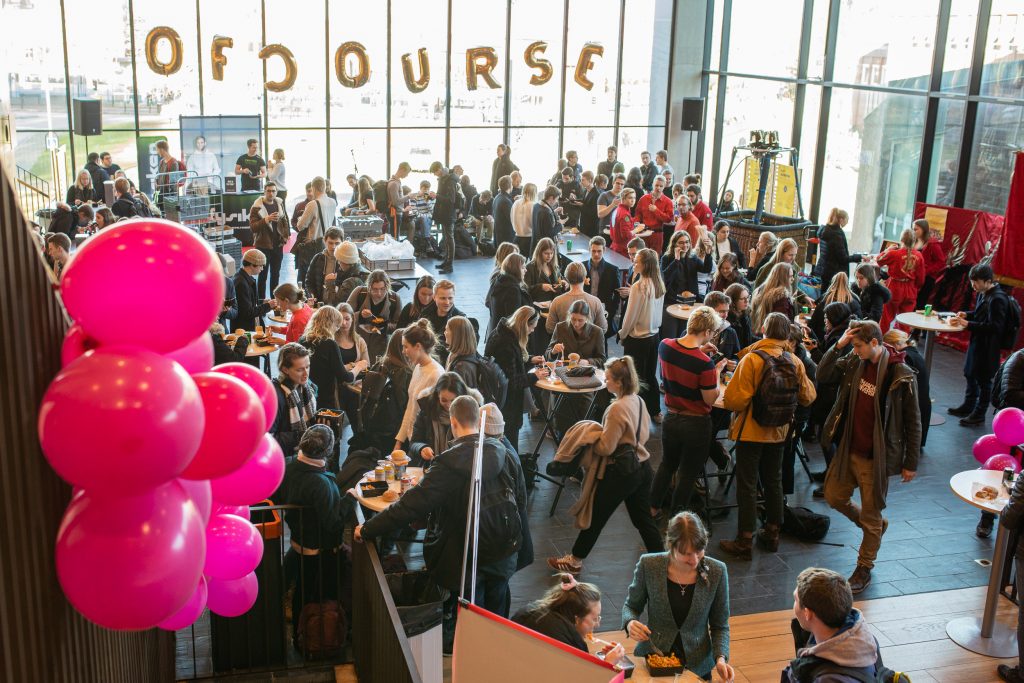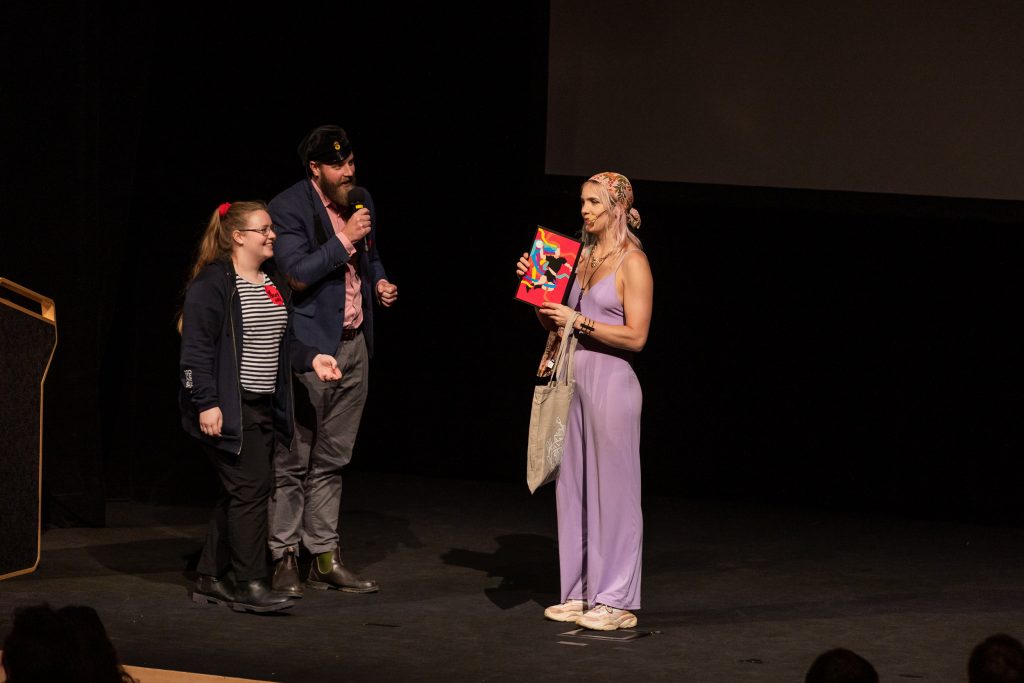 About Of Course
Of Course is Chalmers student union's largest annual event focusing on personal growth. During a lecture free afternoon February, all students at Chalmers are invited to join exciting events and lectures for free. Activites can range from inspiring speakers to physical activities and workshops.
Organize the next Of Course

Every year, a project group is appointed to draw the lines and plan the event. If you want to apply for the next group, make sure you keep an eye out in our channels.
Any questions? Email: vao@chalmersstudentkar.se
Previous speakers and topics
Linnea Claeson - Influencer, handball player and international troublemaker
Annelie Pompe - free diver and mountain climber
Anders Hansen - author, doctor, psychiatrist
Mustafa Can - journalist and author
Stop procrastinating
Stress management
Free classes from Fysiken
How to sleep better and get things done
Healthy life on a student budget
Sports and technology
Meet the makers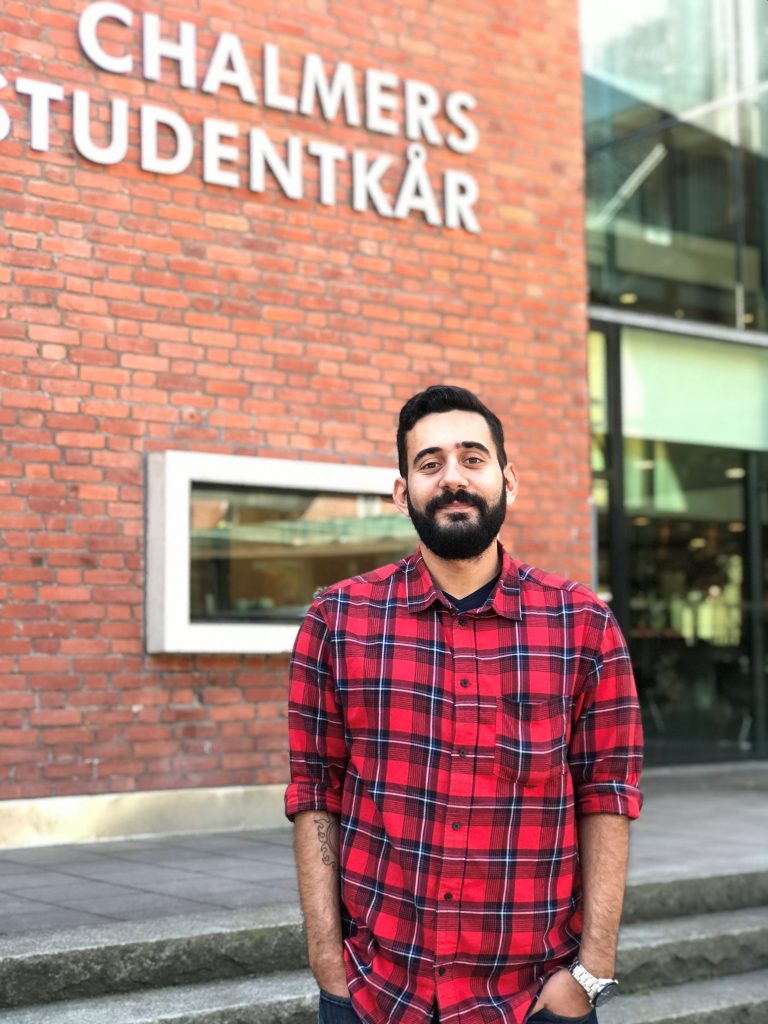 Avan Mirkan (k17) was part of organising Of Course 2021. Here is his story.
What was your main take away (what did you learn) from this experience?
Definitely seeing how my "medsittande" have developed during the year and taking part in their exciting ideas!
What sets it apart from other volunteering experiences you've had?
Of Course is unique in how "personal development" is put in focus. That has been very special to work with.
What was the best part of being involved in Of Course?
Having offered something to all the members of the Union that they could think and reflect back upon.
Why would you recommend others to get involved in this particular project?
Of Course is the perfect event if you are passionate about personal development and want to organize something large-scale with your own personal touch and twist!