About Of Course
Of Course is Chalmers student union's largest annual event focusing on personal growth. During a lecture free afternoon February, all students at Chalmers are invited to join exciting events and lectures for free. Activites can range from inspiring speakers to physical activities and workshops.
The event is planned by a project group consisting of committed students. They will decide the theme for each event and only their imagination sets the limit. The group has accces to the support of the union staff and management team.
To plan, coordinate and carry out this great event does not only contribute to your own personal growth but is also a learning experience for life. Apply now or email us to learn more:
vao@chalmersstudentkar.se
Meet the makers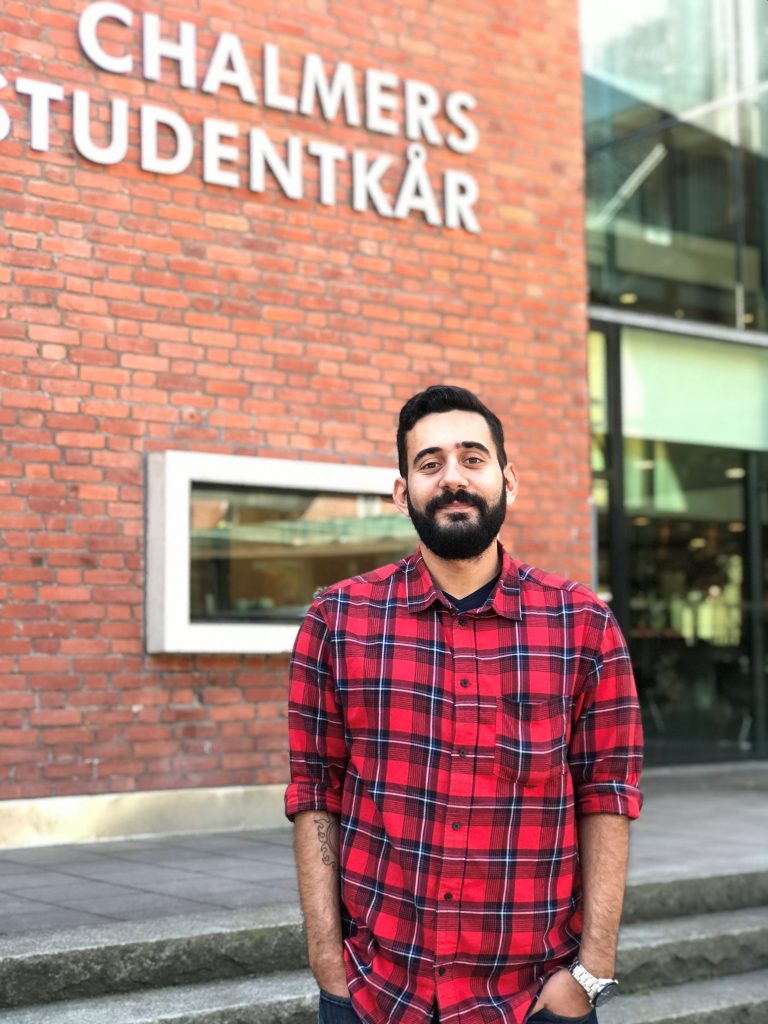 Avan Mirkan (k17) was part of organising Of Course 2021. Here is his story.
What was your main take away (what did you learn) from this experience?
o Definitely seeing how my "medsittande" have developed during the year and taking part in their exciting ideas!
What sets it apart from other volunteering experiences you've had?
o OfCourse is unique in how "personal development" is put in focus. That has been very special to work with.
What was the best part of being involved in Of Course?
o Having offered something to all the members of the Union that they could think and reflect back upon.
Why would you recommend others to get involved in this particular project?
o OfCourse is the perfect event if you are passionate about personal development and want to organize something large-scale with your own personal touch and twist!